"Drøm" meaning "to dream" in Danish, the Drøm Evenings invite you to spend a special moment with your teenagers.
Every Tuesday and Wednesday evening, from 5 to 10 p.m., teenagers from 12 to 15 years old* are invited to come and enjoy the Strøm experience accompanied by an adult. The perfect occasion to unwind as a family in all quietness and silence**, and prepare for sleep. A rejuvenating experience to disconnect after a difficult period, especially for our teenagers.
Maximum of two teenagers per adult.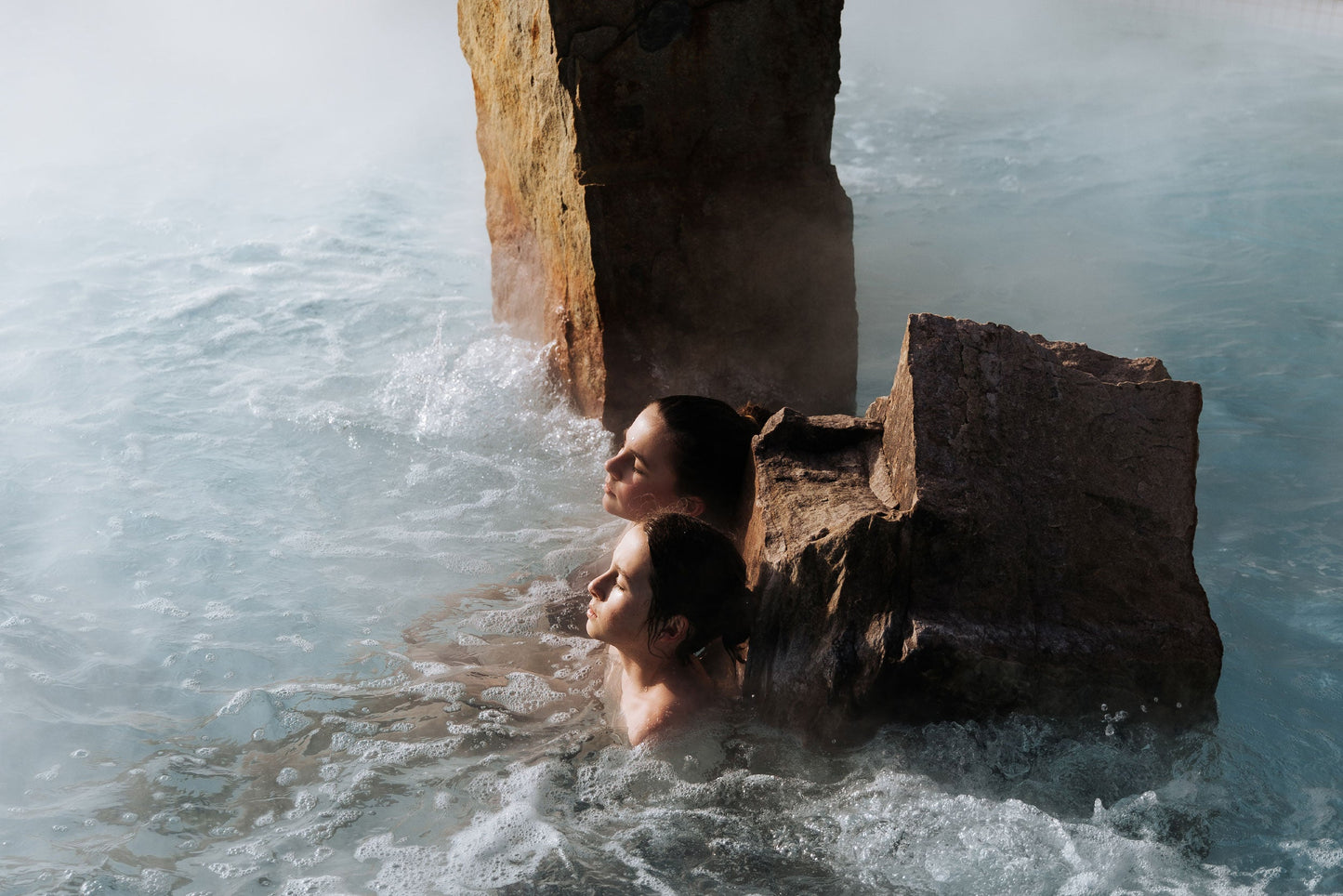 High season dates
-
Easter Monday
MONDAY, APRIL 10, 2023
National Patriots Day
MONDAY, MAY 22, 2023
Saint-Jean-Baptiste Day
SATURDAY, JUNE 24, 2023
Canada Day
SATURDAY JULY 1, 2023
Summer
MONDAY JULY 24 TO MONDAY SEPTEMBER 4, 2023
Labor Day
MONDAY, SEPTEMBER 4, 2023
Thanksgiving
MONDAY, OCTOBER 9, 2023
Remembrance Day
SATURDAY, NOVEMBER 11, 2023
Holiday season
FRIDAY DECEMBER 22, 2023 TO MONDAY JANUARY 8, 2024
Valentine's Day
FRIDAY, FEBRUARY 9 TO SUNDAY, FEBRUARY 11, 2024
WEDNESDAY, FEBRUARY 14, 2024
FRIDAY, FEBRUARY 16 TO SUNDAY, FEBRUARY 18, 2024
High season dates
-
Easter Monday
MONDAY, APRIL 10, 2023
National Patriots Day
MONDAY, MAY 22, 2023
Saint-Jean-Baptiste Day
SATURDAY, JUNE 24, 2023
Canada Day
SATURDAY JULY 1, 2023
Summer
MONDAY JULY 24 TO MONDAY SEPTEMBER 4, 2023
Labor Day
MONDAY, SEPTEMBER 4, 2023
Thanksgiving
MONDAY, OCTOBER 9, 2023
Remembrance Day
SATURDAY, NOVEMBER 11, 2023
Holiday season
FRIDAY DECEMBER 22, 2023 TO MONDAY JANUARY 8, 2024
Valentine's Day
FRIDAY, FEBRUARY 9 TO SUNDAY, FEBRUARY 11, 2024
WEDNESDAY, FEBRUARY 14, 2024
FRIDAY, FEBRUARY 16 TO SUNDAY, FEBRUARY 18, 2024