Outdoor whirlpools, thermal and Nordic baths, Finnish saunas, eucalyptus steam bath, thermal and Nordic waterfalls, indoor and outdoor relaxation areas with fireplaces.
Don't forget to complete your experience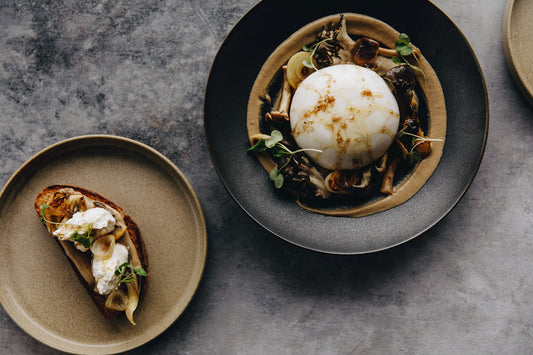 Nord restaurant gift card $50
Sale price
$50
Regular price
$50
save
save $0
Unit price
per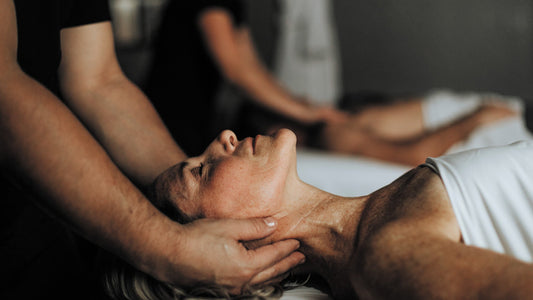 Swedish relaxing
Swedish, the classic massage method, dissolves muscle tension while increasing blood circulation and inducing a profound state of relaxation.
Monday to Thursday
Anytime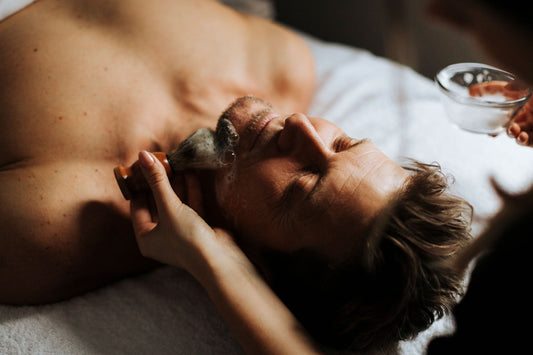 Personalized face treatment
After a consultation and an evaluation of your skin, our beauty experts will adapt your treatment according to your needs. Our treatments include cleansing, exfoliation and extraction followed by a face massage, a hydrating mask and light lymphatic drainage all over the neck and face using the BORÉAL porcelain for gua sha ritual.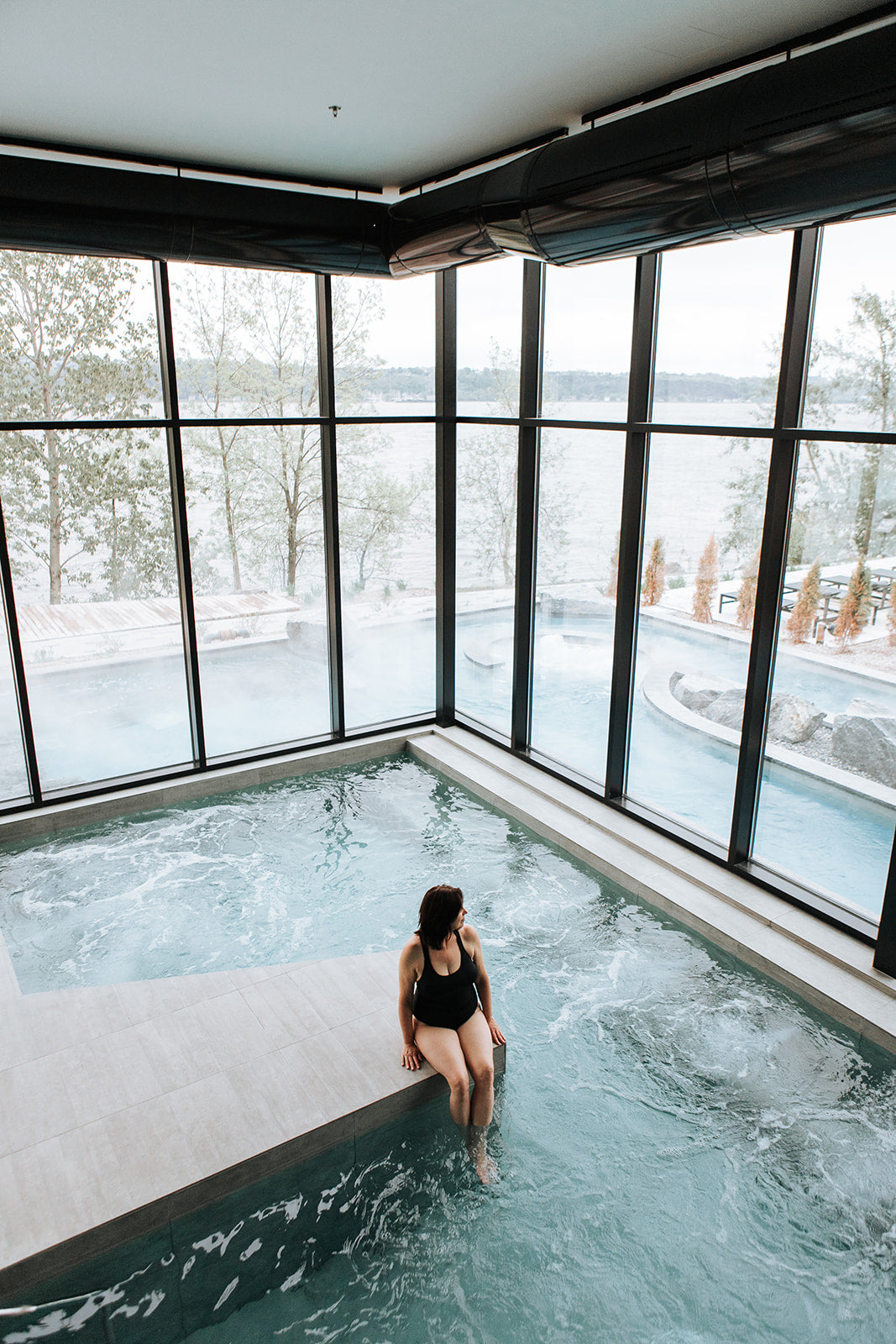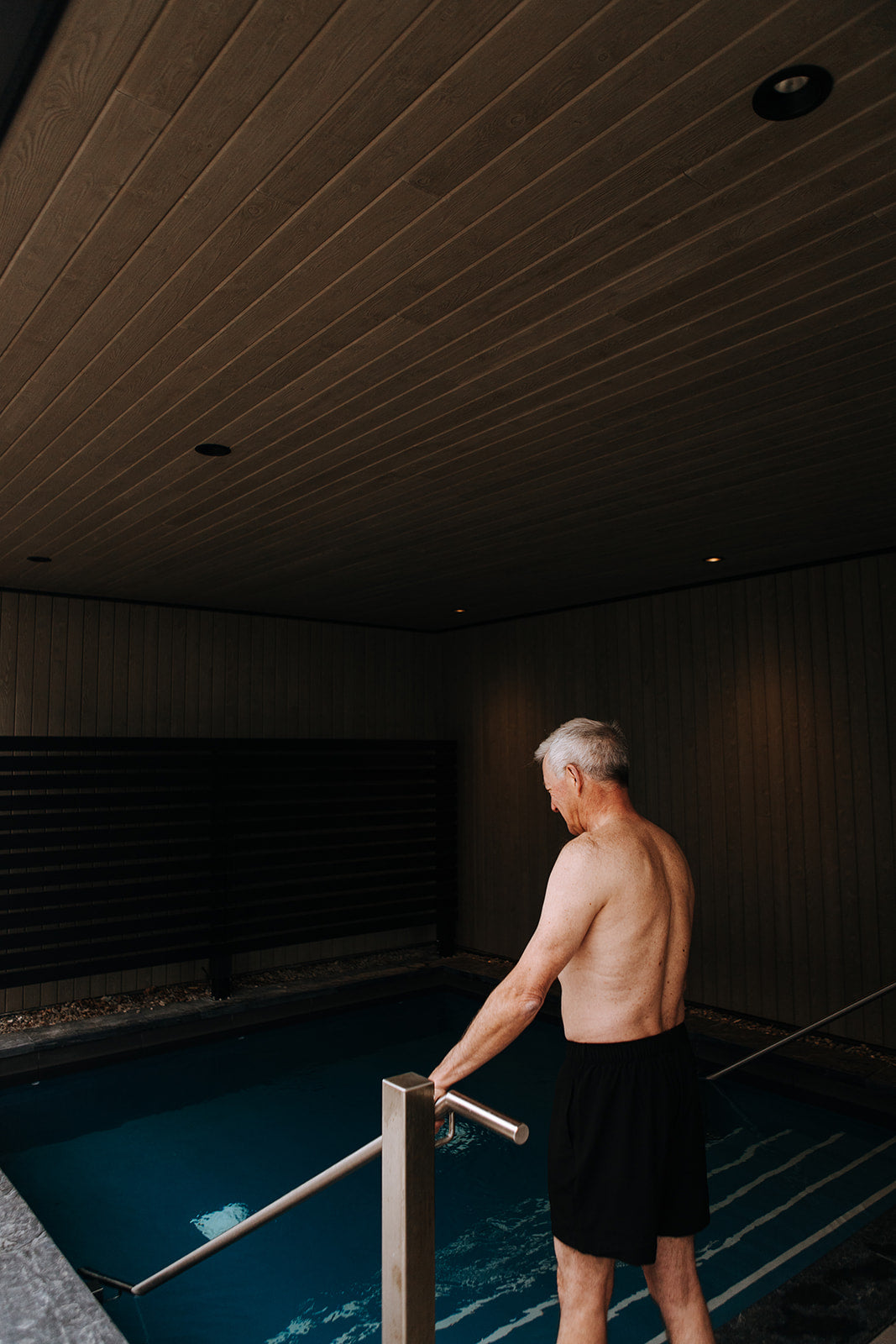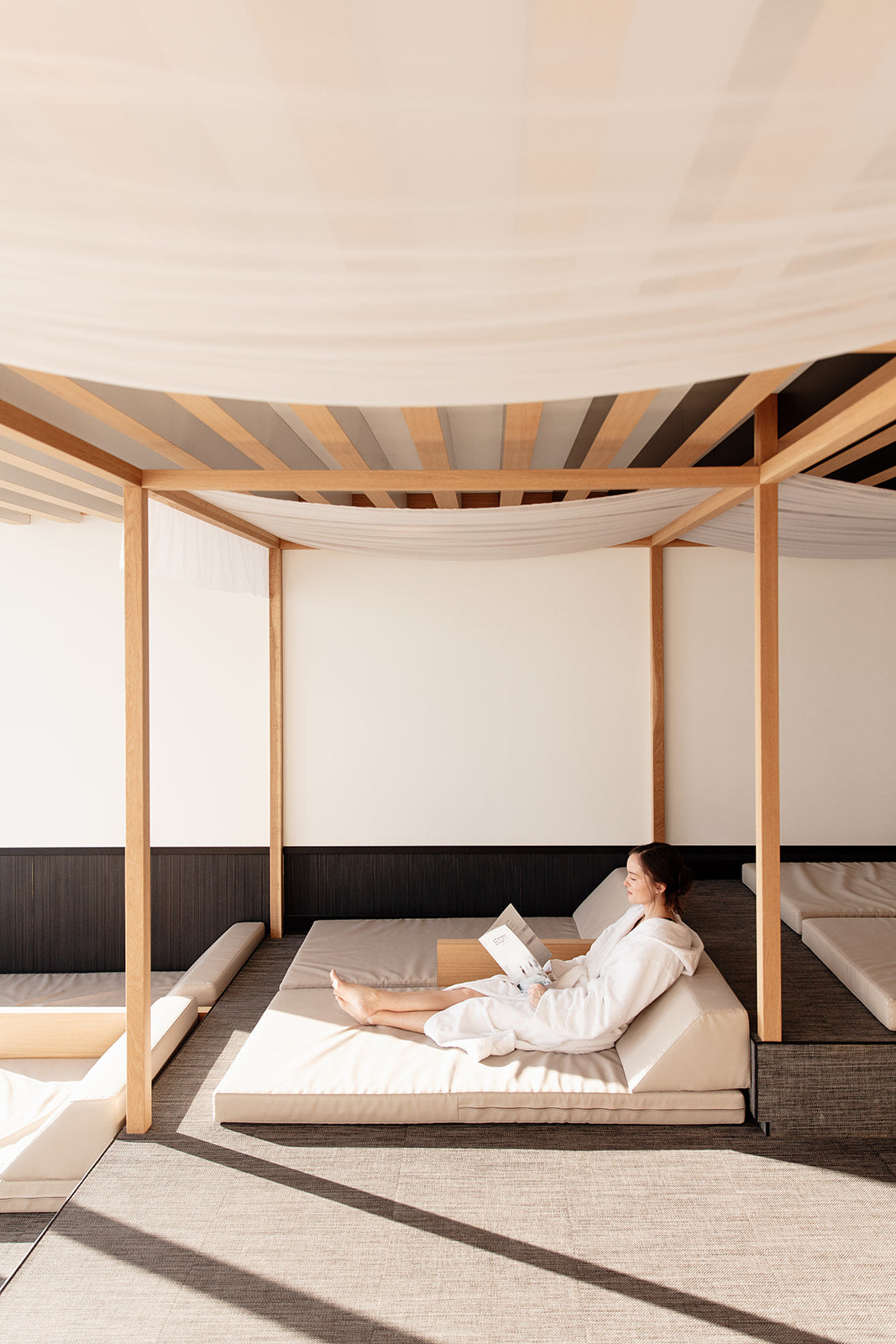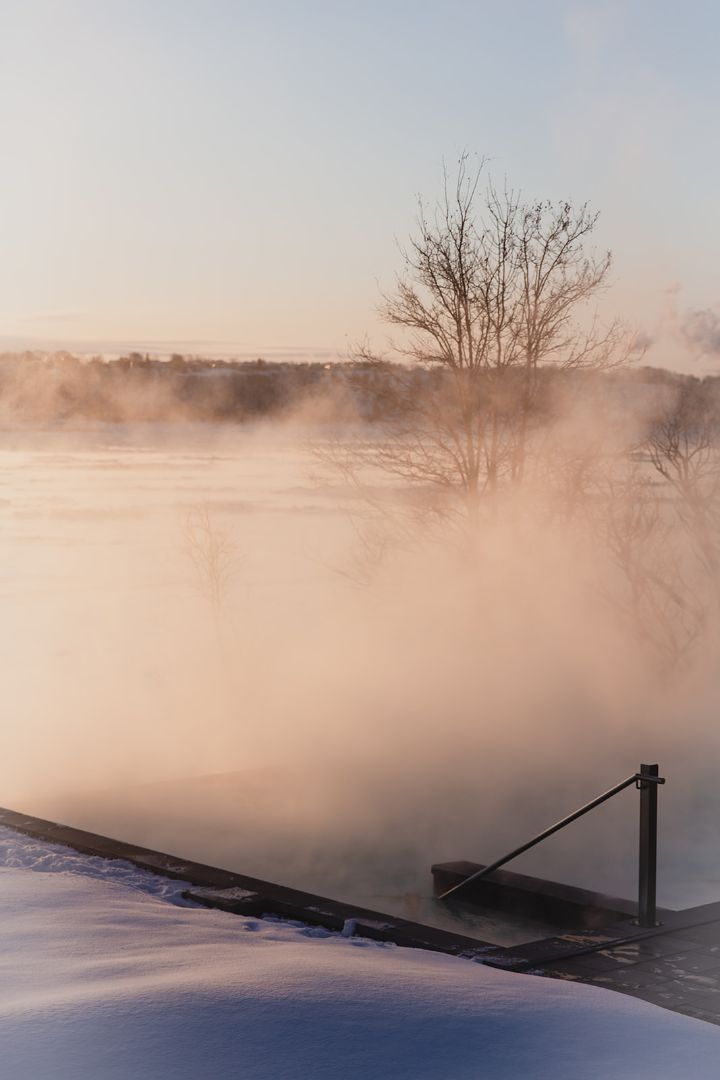 High season dates
-
Easter Monday
MONDAY, APRIL 10, 2023
National Patriots Day
MONDAY, MAY 22, 2023
Saint-Jean-Baptiste Day
SATURDAY, JUNE 24, 2023
Canada Day
SATURDAY JULY 1, 2023
Summer
MONDAY JULY 24 TO MONDAY SEPTEMBER 4, 2023
Labor Day
MONDAY, SEPTEMBER 4, 2023
Thanksgiving
MONDAY, OCTOBER 9, 2023
Remembrance Day
SATURDAY, NOVEMBER 11, 2023
Holiday season
FRIDAY DECEMBER 22, 2023 TO MONDAY JANUARY 8, 2024
Valentine's Day
FRIDAY, FEBRUARY 9 TO SUNDAY, FEBRUARY 11, 2024
WEDNESDAY, FEBRUARY 14, 2024
FRIDAY, FEBRUARY 16 TO SUNDAY, FEBRUARY 18, 2024
High season dates
-
Easter Monday
MONDAY, APRIL 10, 2023
National Patriots Day
MONDAY, MAY 22, 2023
Saint-Jean-Baptiste Day
SATURDAY, JUNE 24, 2023
Canada Day
SATURDAY JULY 1, 2023
Summer
MONDAY JULY 24 TO MONDAY SEPTEMBER 4, 2023
Labor Day
MONDAY, SEPTEMBER 4, 2023
Thanksgiving
MONDAY, OCTOBER 9, 2023
Remembrance Day
SATURDAY, NOVEMBER 11, 2023
Holiday season
FRIDAY DECEMBER 22, 2023 TO MONDAY JANUARY 8, 2024
Valentine's Day
FRIDAY, FEBRUARY 9 TO SUNDAY, FEBRUARY 11, 2024
WEDNESDAY, FEBRUARY 14, 2024
FRIDAY, FEBRUARY 16 TO SUNDAY, FEBRUARY 18, 2024