Manual lymphatic drainage is a gentle massage technique using fingers and palms to stimulate lymphatic circulation and to detoxify the body while strengthening the immune system. A lymphatic drainage massage primarily focuses on specific lymph nodes and points of the body, as well as the natural flow of the lymphatic system.
Don't forget to complete your experience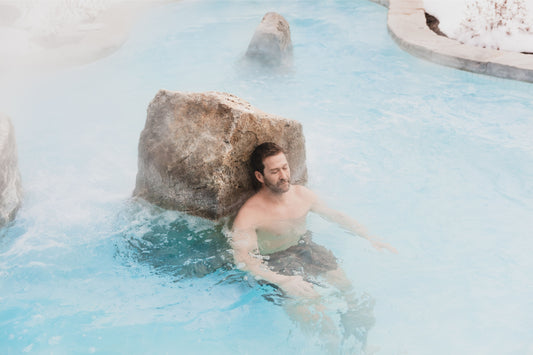 Entry to the thermal experience
Outdoor whirlpools, thermal and Nordic baths, Finnish saunas, eucalyptus steam bath, thermal and Nordic waterfalls, indoor and outdoor relaxation areas with fireplaces.
Monday to Thursday
Anytime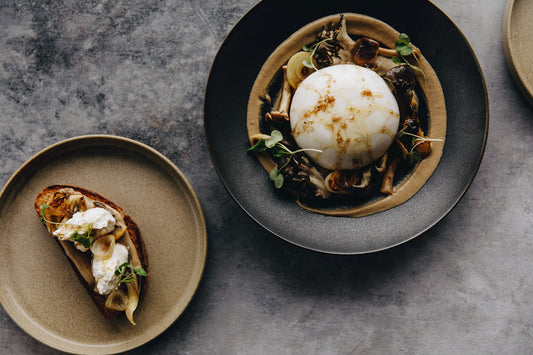 Nord restaurant gift card $50
Sale price
$50
Regular price
$50
save
save $0
Unit price
per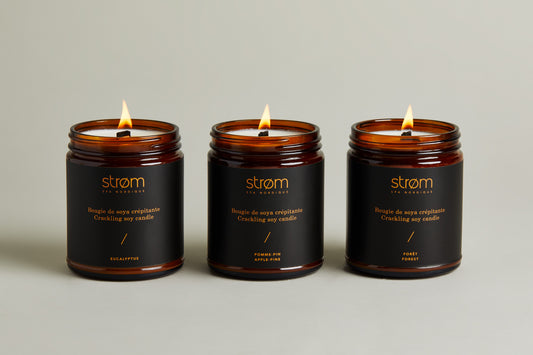 Crackling soy candle
The crackling wood of this soy wax candle will add a soothing and authentic touch to your evenings.
Sale price
$29
Regular price
$29
save
save $0
Unit price
per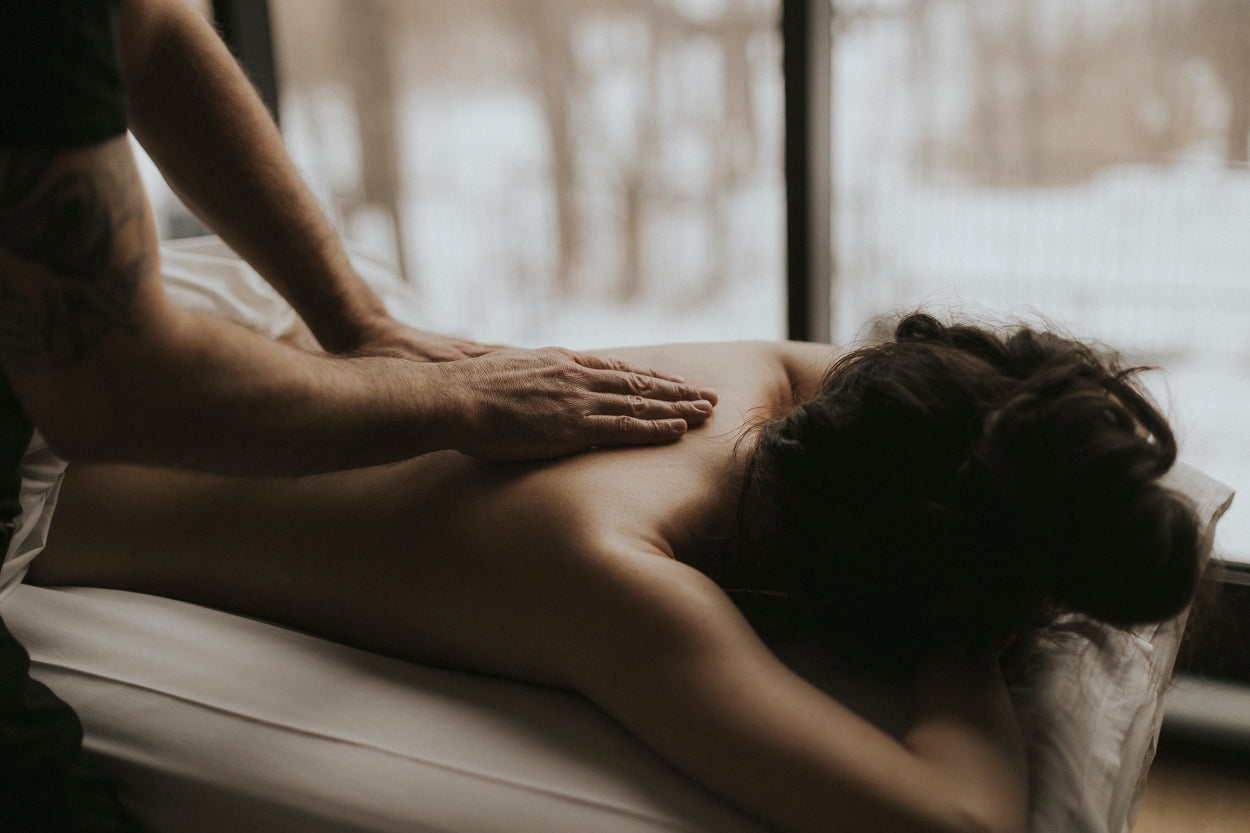 High season dates
-
Easter Monday
MONDAY, APRIL 10, 2023
National Patriots Day
MONDAY, MAY 22, 2023
Saint-Jean-Baptiste Day
SATURDAY, JUNE 24, 2023
Canada Day
SATURDAY JULY 1, 2023
Summer
MONDAY JULY 24 TO MONDAY SEPTEMBER 4, 2023
Labor Day
MONDAY, SEPTEMBER 4, 2023
Thanksgiving
MONDAY, OCTOBER 9, 2023
Remembrance Day
SATURDAY, NOVEMBER 11, 2023
Holiday season
FRIDAY DECEMBER 22, 2023 TO MONDAY JANUARY 8, 2024
Valentine's Day
FRIDAY, FEBRUARY 9 TO SUNDAY, FEBRUARY 11, 2024
WEDNESDAY, FEBRUARY 14, 2024
FRIDAY, FEBRUARY 16 TO SUNDAY, FEBRUARY 18, 2024
High season dates
-
Easter Monday
MONDAY, APRIL 10, 2023
National Patriots Day
MONDAY, MAY 22, 2023
Saint-Jean-Baptiste Day
SATURDAY, JUNE 24, 2023
Canada Day
SATURDAY JULY 1, 2023
Summer
MONDAY JULY 24 TO MONDAY SEPTEMBER 4, 2023
Labor Day
MONDAY, SEPTEMBER 4, 2023
Thanksgiving
MONDAY, OCTOBER 9, 2023
Remembrance Day
SATURDAY, NOVEMBER 11, 2023
Holiday season
FRIDAY DECEMBER 22, 2023 TO MONDAY JANUARY 8, 2024
Valentine's Day
FRIDAY, FEBRUARY 9 TO SUNDAY, FEBRUARY 11, 2024
WEDNESDAY, FEBRUARY 14, 2024
FRIDAY, FEBRUARY 16 TO SUNDAY, FEBRUARY 18, 2024