A balancing treatment deeply rooted in Strøm's philosophy. Skin analysis, exfoliation, activation, extraction, serum application, massage, pressure points, balancing mask and light lymphatic drainage all over the face using the BORÉAL porcelain for gua sha ritual.
BORÉAL products unite in this facial care ritual to promote healthy skin and a sense of well-being and rootedness. Complexes of active and natural ingredients help redefine skin texture, regenerate and protect the skin's moisture barrier and prevent damage caused by dryness for a luminous and even complexion and healthy, smooth and fresh skin.
The smells of the boreal forest, the alternation of hot and cold stones, the pressure points and the facial massage encourage you to slow down and escape into the vastness and silence of the northern landscapes. Where well-being and beauty meet.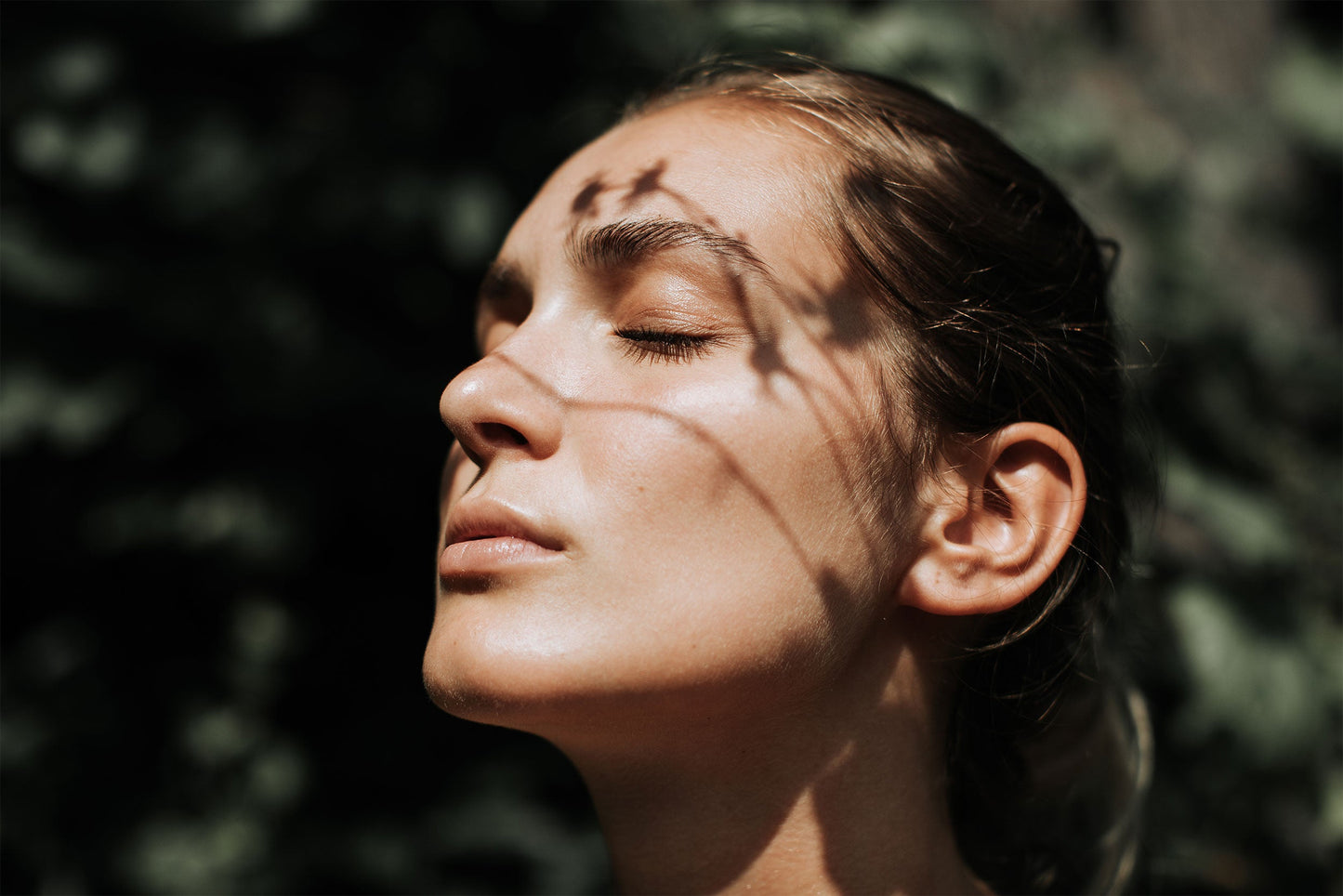 High season dates
-
Easter Monday
MONDAY, APRIL 10, 2023
National Patriots Day
MONDAY, MAY 22, 2023
Saint-Jean-Baptiste Day
SATURDAY, JUNE 24, 2023
Canada Day
SATURDAY JULY 1, 2023
Summer
MONDAY JULY 24 TO MONDAY SEPTEMBER 4, 2023
Labor Day
MONDAY, SEPTEMBER 4, 2023
Thanksgiving
MONDAY, OCTOBER 9, 2023
Remembrance Day
SATURDAY, NOVEMBER 11, 2023
Holiday season
FRIDAY DECEMBER 22, 2023 TO MONDAY JANUARY 8, 2024
Valentine's Day
FRIDAY, FEBRUARY 9 TO SUNDAY, FEBRUARY 11, 2024
WEDNESDAY, FEBRUARY 14, 2024
FRIDAY, FEBRUARY 16 TO SUNDAY, FEBRUARY 18, 2024
High season dates
-
Easter Monday
MONDAY, APRIL 10, 2023
National Patriots Day
MONDAY, MAY 22, 2023
Saint-Jean-Baptiste Day
SATURDAY, JUNE 24, 2023
Canada Day
SATURDAY JULY 1, 2023
Summer
MONDAY JULY 24 TO MONDAY SEPTEMBER 4, 2023
Labor Day
MONDAY, SEPTEMBER 4, 2023
Thanksgiving
MONDAY, OCTOBER 9, 2023
Remembrance Day
SATURDAY, NOVEMBER 11, 2023
Holiday season
FRIDAY DECEMBER 22, 2023 TO MONDAY JANUARY 8, 2024
Valentine's Day
FRIDAY, FEBRUARY 9 TO SUNDAY, FEBRUARY 11, 2024
WEDNESDAY, FEBRUARY 14, 2024
FRIDAY, FEBRUARY 16 TO SUNDAY, FEBRUARY 18, 2024